Staff
Rev. Karen was called to be the minister of the James Reeb UU Congregation in May 2014 and we ordained her in May 2015. She comes to ministry out of a background in plant ecology, and understands the interconnected web of all existence as both a physical and a theological reality. This understanding leads her to be deeply passionate about how we treat each other and our Earth home.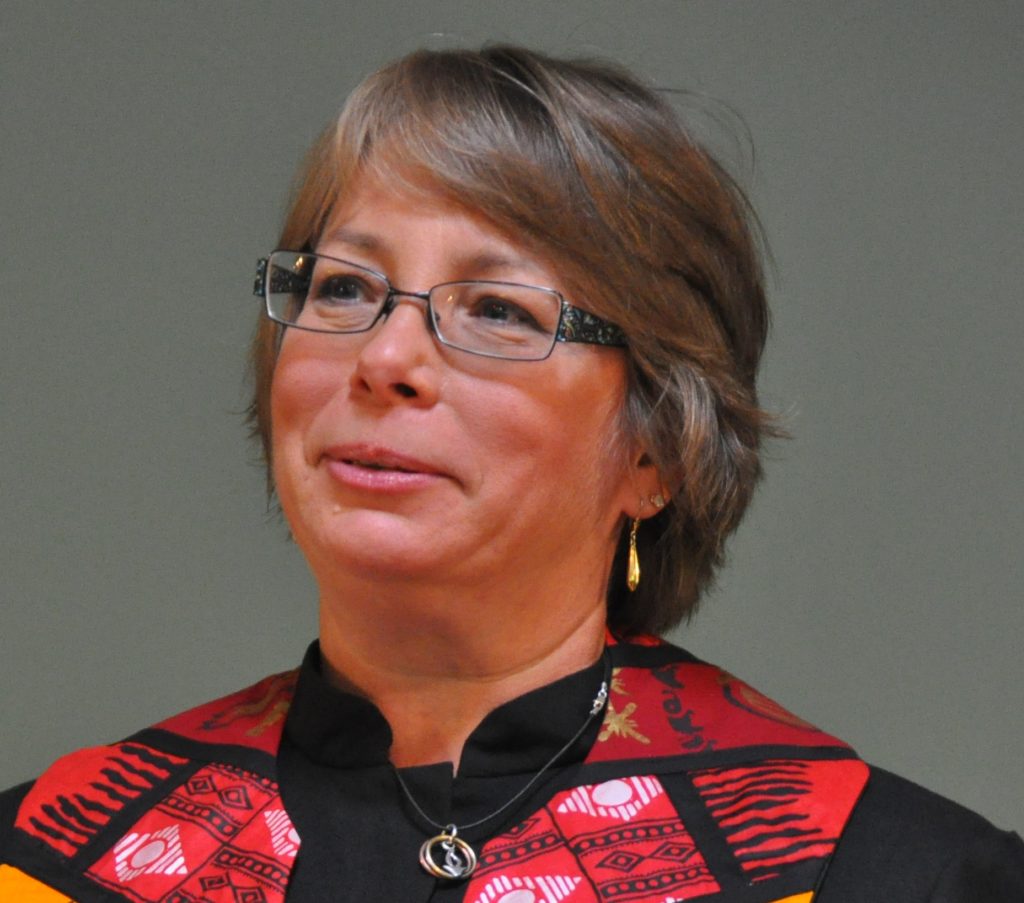 Click here for more information about our minister.
Click here for Minister's Musings from our weekly email.
---
Genevieve is a third generation UU, growing up in the Unitarian Universalist congregation of Annapolis and has been involved with children's and youth programming since she herself was a youth in YRUU. As a youth she served both her home congregation as well as co-chaired the Joseph Priestly District's Youth Steering Committee and later served as the worship coordinator for the Young Adult Action Committee.
Since graduating from St. Mary's College of Maryland in 2016 Genevieve had lived in Washington, DC using the opportunity of living in the Capital to engage in multiple social action and justice campaigns including with All Souls Unitarian Church as well as Climate Now, the Poor People's Campaign and the Reeb Voting Project named after the same James Reeb this congregation honors, before moving to the East side of Madison, Wisconsin in the summer of 2022.
Genevieve looks forward to giving back to the faith community that helped shape her into the confident and competent woman she is today and working with our most important church members, our children.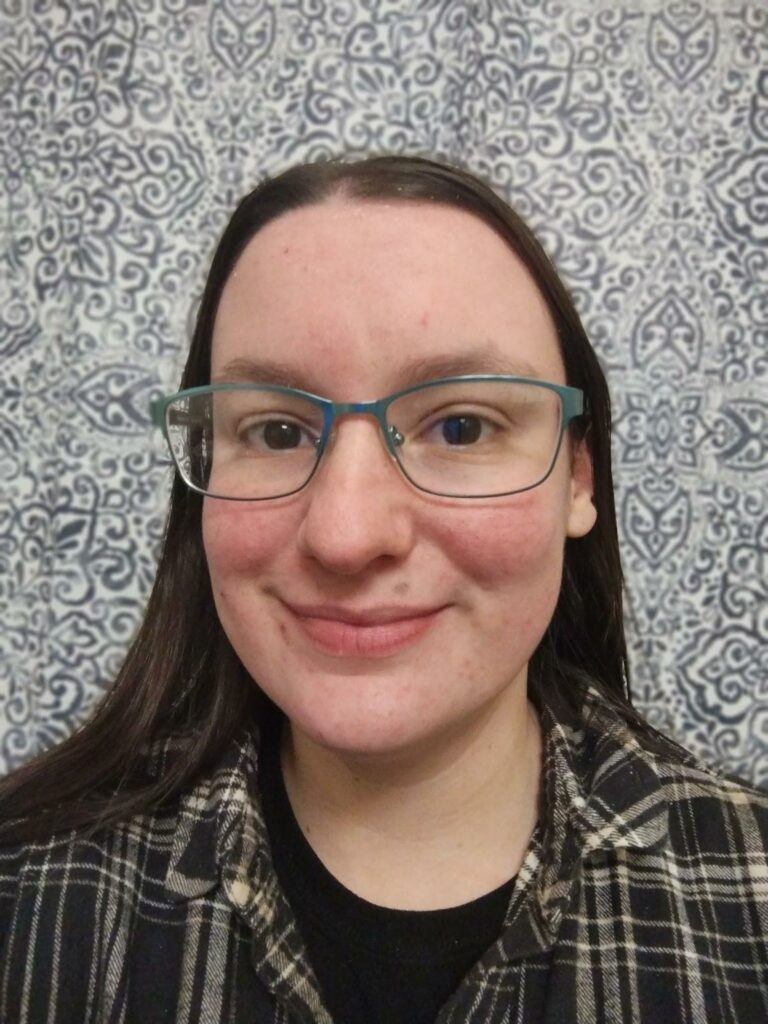 ---
Office Manager – Jenna Coston
Jenna started working with JRUUC in late January of 2023. More information about her coming soon…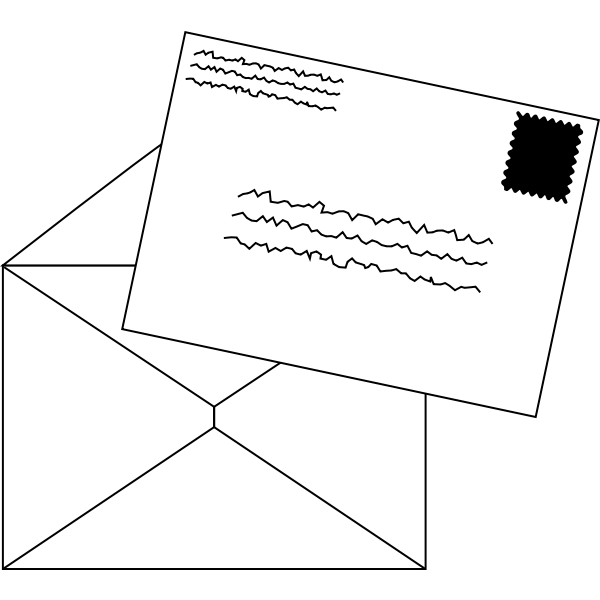 ---
---