Our Minister, the Reverend Karen Armina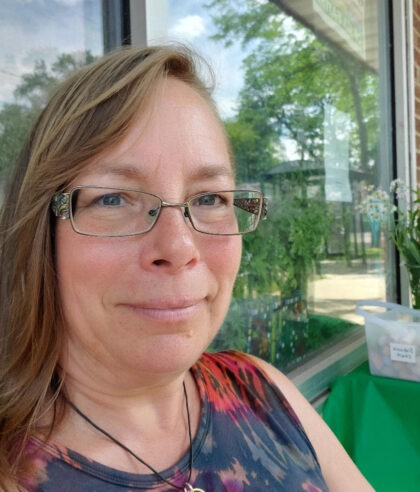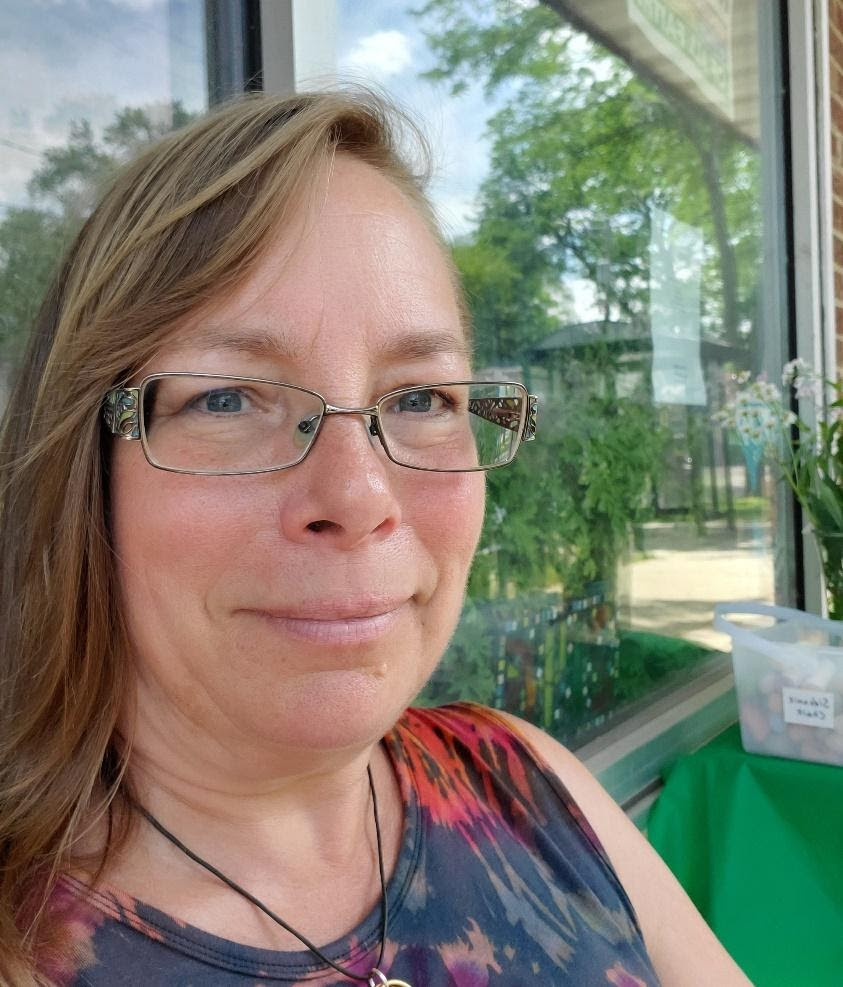 Rev. Karen was called to be the minister of the James Reeb UU Congregation in May 2014 and we ordained her in May 2015. She comes to ministry out of a background in plant ecology, and understands the interconnected web of all existence as both a physical and a theological reality. This understanding leads her to be deeply passionate about how we treat each other and our Earth home.
She writes:
I believe in the saving message of Unitarian Universalism – that each of us is loved, that we create the sacred out of our own presence and intention, that wisdom is accessible to all people in so many ways, and that we are never alone. This message has opened my world. It has given me the ability to see what my own best self might be, and it has given me the resources I need to try be that best self as I live out my life in relationship with family, friends, strangers, and our Earth home. It has given me a reason for hope, and it has required of me that I spend my life in its service.
---
---
---
Use the form here to contact Rev. Karen:
Click for Complete Staff Email and Phone Contact Information