Joys & Sorrows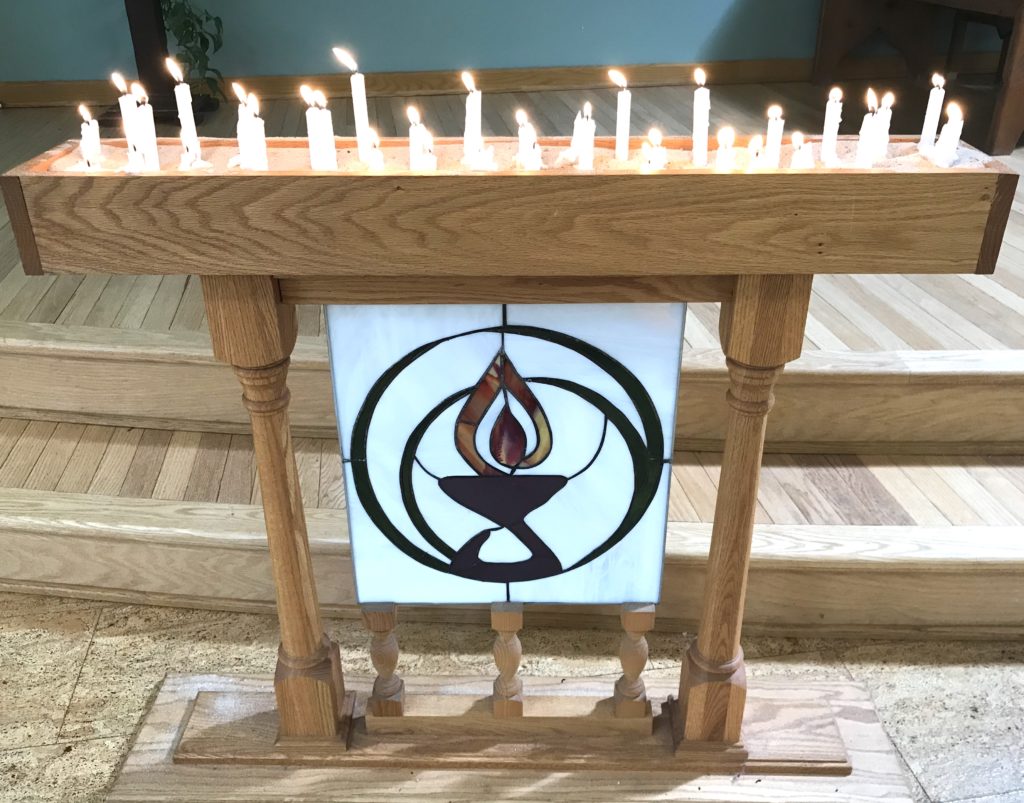 As part of building beloved community, this congregation devotes time every Sunday to sharing from our hearts. If it would magnify your joy or give you solace, we invite you to submit this form or e-mail candle@jruuc.org with your name and joy or sorrow. We can also lift just your name for the caring of the community if you are not comfortable sharing specific details. Submissions to this form will be read aloud during the next service. Your email address, if provided, will be shared with our Caring Tree team.
Please submit your joy or sorrow in the form below or by email before Sunday so we can have them ready to share.
You can also offer a joy or sorrow during the Sunday service through the Zoom chat feature or in person.
Thank you.