Religious Education
Click for RE and Family Ministry news from our weekly newsletter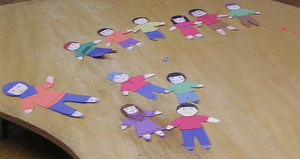 Click here to register children for Fall 2023 RE
---
What is Children's Religious Education?
Our Religious Education Program Mission Statement and Goals
The mission of the JRUUC Religious Education Program is to foster ethical and spiritual development in our children.
They will be empowered to become free thinking individuals who:
★ Know and respect themselves and others
★ Contribute to their human and natural communities
★ Make informed decisions regarding their spiritual paths
Our RE program Goals:
★ Provide a safe, loving, and welcoming environment for each child
★ Create a feeling of community within the classroom and the congregation, as well as a sense of oneness with the larger UU fellowship
★ Help students develop an understanding of themselves and the world around them
★ Provide tools for exploring ethics, spirituality and the development of a personal faith
★ Help students acquire an understanding of the historical roots of UU and other world religions
★ Teach students to appreciate, honor, and defend diversity
---
From our children's version of the seven UU principles we teach:
That each and every person is important
That all people should be treated fairly and kindly
That we should accept one another and keep on learning together
That each person must be free to search for what is true and right in life
That all people should have a vote about the things that concern them
In working for a peaceful, fair, and free world
In caring for our planet earth, the home we share with all living things
---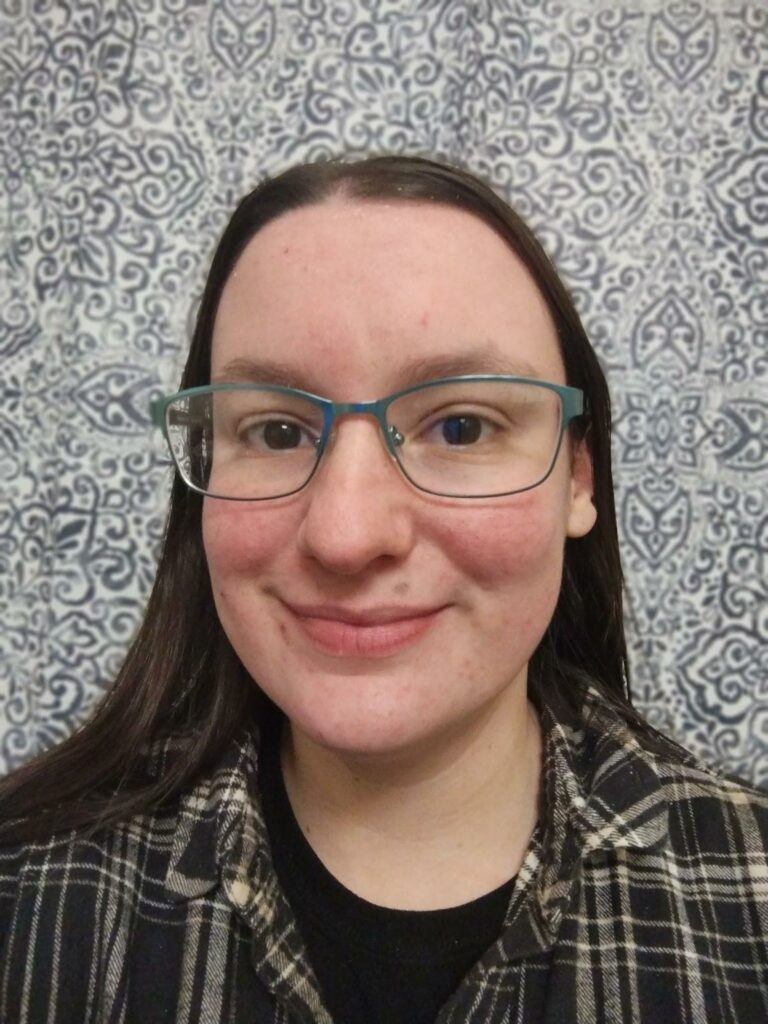 ---
Special Events
Water Communion:
Annual fall in-gathering service. Congregants bring water (or proxy water) from spiritual experiences held over the summer months in a special service for all ages.
Fall Campout:
All-ages campout with a service, held usually in late September or early October at a campground very near Madison.
Reeb Kid Connection:
Annual kick-off to RE year (beginning of Sept.) Children of all ages are invited to participate in games, activities and a picnic to form connections amongst the kids and across RE classes. The entire congregation is often invited to join in part of this celebration.
Flower Communion:
Spring ceremony that closes out the regular liturgical calendar. Congregants bring flowers from their gardens to service and exchanges flowers during the service.
Summer Picnic Service:
A Sunday service during the summer months usually held at a park. Includes a pot-luck picnic and games.
Child Dedication:
In this beautiful ritual, we welcome, affirm and celebrate the light in a child while pledging as a congregation to partner with and support parents and family in the child's spiritual upbringing.
Other events such as: marching in the Madison Pride Parade, going to local sporting events, hiking and canoe adventures, preparing breakfast at a homeless shelter, Johnson Street Performing Arts Solon, Earth Day volunteer park clean-up, collecting food at the Farmer's Market for food pantries, etc.
---
Other Programs
Send an email to re@jruuc.org for a schedule of when they will be offered again!
YRUU (Young Religious Unitarian Universalists): Youth members determine their own programs of social action, fellowship, leadership development, and worship. Members can attend three weekend conferences and a week-long summer "continental conference."
Our Whole Lives (OWL): Designed for 7th – 9th graders to help them make informed and responsible decisions about their sexual health and behavior. It equips participants with accurate, age-appropriate information in six subject areas. Grounded in a holistic view of sexuality, OWL provides not only facts about anatomy and human development, but helps participants to clarify their values, build interpersonal skills, and understand the spiritual, emotional and social aspects of sexuality.
Coming of Age program: As youth prepare to leave childhood, congregations seek to honor this transition. Unitarian Universalist teenagers usually join their congregations with a special "Coming of Age" ceremony. This ceremony is often preceded by a year-long curriculum helping them to learn more about Unitarian Universalism and articulate their own beliefs. The Coming of Age ceremony usually features the youth reading their statements of personal belief (credo statements) to the congregation.
---
The information below from 2019-2020 will give you an idea of what our opportunities may be like when we can gather more regularly again in person.
---
Weekly Programs
Offered at the 10:00 service, children start in the sanctuary for a 'message for all ages', and then we sing them to their classrooms. They enjoy games, stories and a snack; activities will run until 15 minutes after the service to give service-goers a chance to socialize.
Children are welcome to visit or join an RE class at any time during the year!  If you are a visitor or have not yet filled out a registration form, please let the teacher know about any special needs or allergies. Children three years of age and older who attend classes regularly should be registered.
Our overarching theme for this year is Equity!
All of our curricula have major elements that help kids learn, at developmentally appropriate levels, how to work for equity. Our younger children will be using a curricula series from the UUA's Tapestry of Faith that we have started to call "The Love Curricula," and our older children and youth will be looking at the Tapestry of Faith Curriculum "Heeding the Call."
Nursery: Our youngest children will be cared for in a loving and safe environment. Playtime, stories and snacks will be part of their activities.
Pre-K to 1st Grade: This classroom will be using the "Love Surrounds Us" curriculum which explores the Seven Principles in the context of Beloved Community of family/home, school, neighborhood. Participants engage in activities that emphasize the love they feel in community.
2nd to 5th Grade: This diverse age group will be merging two curricula: "Love Will Guide Us" and "Love Connects Us." Love Will Guide Us uses the night sky and the North Star as metaphors, and participants are "guided to love." As they explore the night sky, participants learn to recognize and name the Unitarian Universalist Sources, as expressed in children's language. Love Connects Us explores our legacy, from both Universalism and Unitarianism, of living our connections in loving service, inquiry, and action for social justice. At the same time, the program builds active participants in our faith. Children learn how our actions create a new heritage of connecting in love which will shape the faith of future generations.
6+ Grades: Our youth will be given an opportunity to help shape the worship service on the first Sunday of every month, and reflect on the service with our minister Rev Karen. In the other weeks they will use the curriculum "Heeding the Call: Qualities of a Justice Maker" in which youth are encouraged to view themselves as agents of change in the world as they develop qualities crucial to justice work. Heeding the Call is a social justice curriculum that not only explores linked oppressions in our society, but also encourages participants towards personal growth in values that counteract the marginalization of others.