Worship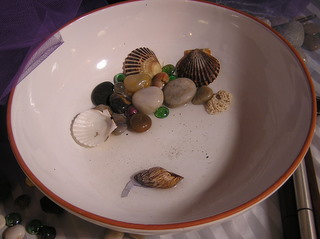 Sunday worship services begin at 10:00am.
We offer in person services with a limit on attendance and masks required, and Zoom attendance online as well. Please check our homepage for information about upcoming services or click the link below. We have time for socializing in person after each service, and also a "Zoom coffee hour" for folks attending from home. Children are welcome to attend, and we also offer other opportunities for children and youth beyond the Sunday service. Our online services contain most of the same elements found in our in-person services, described below, including an opportunity to light "virtual candles" for joys and sorrows.
---
Click here for Upcoming Services
---
Worship services reflect the Fourth Principle of the Unitarian Universalist Association, "a free and responsible search for truth and meaning," and respect the varied religious beliefs and experiences among congregants. Services usually include music, time for silent reflection, an opportunity for members to state their "joys and sorrows," and an affirmation of our commitment to exist as a community.
Our services are led by our minister, a guest minister, a Worship Associate, or someone from within the congregation. The Worship Team welcomes ideas for services and helps members develop services from their ideas.
Religious Education classes and childcare are evolving since the pandemic. We often involve children in the service, offer learning opportunities outside of the sanctuary or service time, and offer gatherings for families as well. Check here for our current schedule. We always have our nursery room available for parents with very young children to use during services.
A period of fellowship follows the service, sometimes with a meal or refreshment.
Visitors are always welcome!
---
If you have a questions about one of our past services please complete the form below and we will get back to you.