Membership News and Gatherings
---
Seeking Folks with a Welcoming Attitude
Do you have a winning smile? Are you up to the job of making newcomers and old-timers feel they belong? If so, consider being a greeter on Sunday mornings. The membership Team is looking for people to help greet, especially on the first or second Sundays of the month. If you are interested, please contact Elaine Morrison. She will make sure you get the instruction you need. [9/20/23]
---
Folk Music Gathering – Saturdays at 2:00
You're invited to join an informal group that gathers to make folk music at church! Bring your voice and/or an instrument. If there's a song you want to sing, bring some lyrics and chords printed out to share. This is just for fun, all are welcome! Please come and lend your voice to our song. Contact Mike Stimson with questions and check your weekly newsletter for any changes.
---
October 14-15 – Campout at Lake Farm Park
Saturday – October 14th
All invited for Potluck Supper and Campfire (Overnight Camping is optional)
Sunday – October 15
All can join potluck breakfast at the campsite before service.
Special Service at Reeb at 10am – Rev. Kerri Parker: Reparations
Join us for time in nature, a shared campfire, biking over the bridge to McFarland, and/or overnight camping if you are so inclined, at the Group Campsite right on the lake, beyond Shelter #3. Lake Farm Park. Watch your newsletter (or this space) for more details to come!
Contact Kelly Kearns for more information and to sign up
[9/25/23]
---
Save the Date – Nov. 11th – Reeb Rave Auction & Dinner

We have picked a date for our annual fundraising event and party, the "Reeb Rave" auction and dinner – Nov 11th , 5:30 – 8:30pm at James Reeb!
This event has become one of the most important fundraisers for our congregation over the years, and one of the most fun socializing events. We plan to return again to an in-person event this year including dinner, live entertainment and auction bidding. We will also provide online bidding and a Zoom social component like last year.
Start thinking of what you can donate. Suggestions will be posted on our website soon.
We are soliciting suggestions for a theme and seeking volunteers to help with the event, including soliciting businesses for donations, providing entertainment and helping with food preparation. Last year we had some wonderful singing, music, stories and poetry.
If you have any ideas or suggestions please contact Tom McClintock. Stay tuned and thank you.
Tom McClintock – Chair Reeb Rave
---
JRUUC Membership Team looking for new members!
If you like getting to know visitors and new members, planning social events, or just want to help at JRUUC in a small but important way, please consider joining the Membership Team. Contact any current team members for more information – Mary Wagner, Kelly Kearns and Elaine Morrison. [7/12/23]
---
Are You In Our Directory? Is Your Information Up To Date?
4/12/23 – The JRUUC Directory is being updated. If you are not currently listed and would like to have your contact information in the directory, please contact office@jruuc.org with your name, address, phone number and email address. The directory will be distributed to those listed in it as a PDF after the update is completed.
---
Past Gatherings
---
All Church Picnic – Aug. 13th at Vilas Park
Join us for an all church picnic on August 13 following the joint service we share with First Unitarian Society and Prairie UU at Vilas Park. Bring your own picnic lunch (this will not be a potluck as earlier announced) and a blanket or chair.
As we move into the fall, we plan to offer similar potlucks for families on third Sundays. Please stay tuned for details or contact Genevieve with ideas. Her email address is re@jruuc.org. [Added 7/30/23]

---
Many Hands Work Day – August 5 9-11am
Come help with indoor and outdoor chores at our building this Saturday. For more info contact Kelly.
---
April 22 – Earth Day Celebration – Games, Potluck, Cake, Sustainable Saturday Night
Bring your friends and family for an Earth Day celebration of the end of 10 years of Sustainable Saturday Nights combined with a potluck and JRUUC games night. Community potluck at 6, SSN celebration at 6:45 and games and cake at 7:15. All ages welcome. Bring a potluck dish and some games to share.
---
A Gathering of Greeters: Sunday, December 11 after Service
If you are currently on our Greeter List, or have a desire to be, please join us in the multi-purpose room at 11:30 on Sunday, December 11. We'll spend a little time getting to know one another, provide an orientation (or re-orientation) on our greeting protocols, and for those who are comfortable, we'll share a simple lunch of soup and salad prepared by the Membership Team in gratitude for your service. If you are uncomfortable sharing a meal at this time, you're welcome to some "soup-to-go"! Direct questions or RSVP to Peggy Haack.
Saturday, November 12 – Reeb Rave! – Auction, dinner, fundraiser, community builder! Now accepting donations. Click to learn more about the event and how you can be involved.
Saturday, November 5 – Exploring Membership Class at JRUUC from 9:00 am – 2:30 pm, including lunch. If you're thinking about joining our congregation or simply want to learn more about Unitarian Universalism, the history of James Reeb, and what it means to be a member here, please join Rev. Karen and representatives of the Membership Team for this one-day, in-person event! Registration is required, so contact Mary Wagner or Rev. Karen to sign up. Registration deadline is November 1.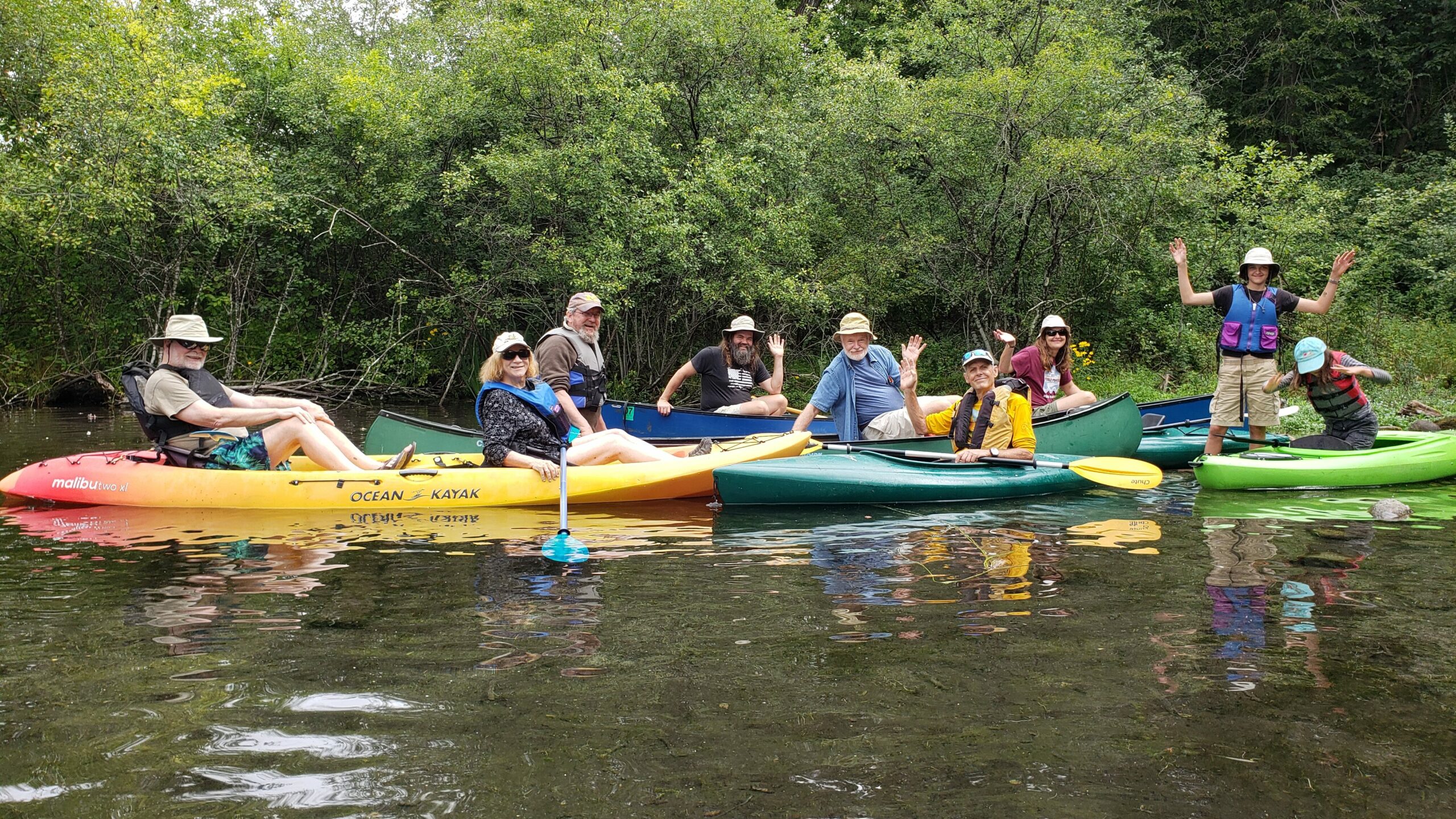 Saturday-Sunday, October 15-16 – Campout at Lake Farm Park! Come for Saturday afternoon, stay for the campfire, stay all night… you choose. Oh, and pray for good weather.
Saturday, October 8 – Zoom Event: Cooking with Rev. Karen – click for more info 6:00 – 8:00 p.m. She'll provide the recipe and we'll cook, then eat together via zoom. See your weekly email for zoom link.
Sunday, October 2 – BYOP (Bring Your Own Picnic) to green space behind our building for our last picnic of the year, following Sunday Service