Membership Gatherings
A Gathering of Greeters:  Sunday, December 11 after Service
If you are currently on our Greeter List, or have a desire to be, please join us in the multi-purpose room at 11:30 on Sunday, December 11.  We'll spend a little time getting to know one another, provide an orientation (or re-orientation) on our greeting protocols, and for those who are comfortable, we'll share a simple lunch of soup and salad prepared by the Membership Team in gratitude for your service.  If you are uncomfortable sharing a meal at this time, you're welcome to some "soup-to-go"!  Direct questions or RSVP to Peggy Haack.
---
Would you join us as a Sunday Morning Greeter?
"Welcome, we're glad you're here!"  I hope you've heard this statement many times at JRUUC. It is our goal to provide "radical hospitality" here and make ours a welcoming place for all.  One way we practice this is by having Sunday morning greeters.  In addition to providing a greeting, we make coffee for after-service coffee hour, orient visitors to our space, help people find name tags, take the offering, field or direct questions, and do minor cleaning up after service.  Beginning immediately, as more people are coming back to in-person services, we are looking for two greeters each Sunday morning.  Could you help grow our Greeter Team?  This is a fun and valuable service to offer our congregation.  If interested in becoming a greeter or continuing on as a greeter, please email Peggy Haack. A brief greeter training and get-together will take place later this fall as our numbers grow; until then, new greeters will be paired with a veteran greeter.  Join us!
---
Past Gatherings
Saturday, November 12 – Reeb Rave! – Auction, dinner, fundraiser, community builder! Now accepting donations. Click to learn more about the event and how you can be involved.
Saturday, November 5 – Exploring Membership Class at JRUUC from 9:00 am – 2:30 pm, including lunch. If you're thinking about joining our congregation or simply want to learn more about Unitarian Universalism, the history of James Reeb, and what it means to be a member here, please join Rev. Karen and representatives of the Membership Team for this one-day, in-person event! Registration is required, so contact Mary Wagner or Rev. Karen to sign up. Registration deadline is November 1.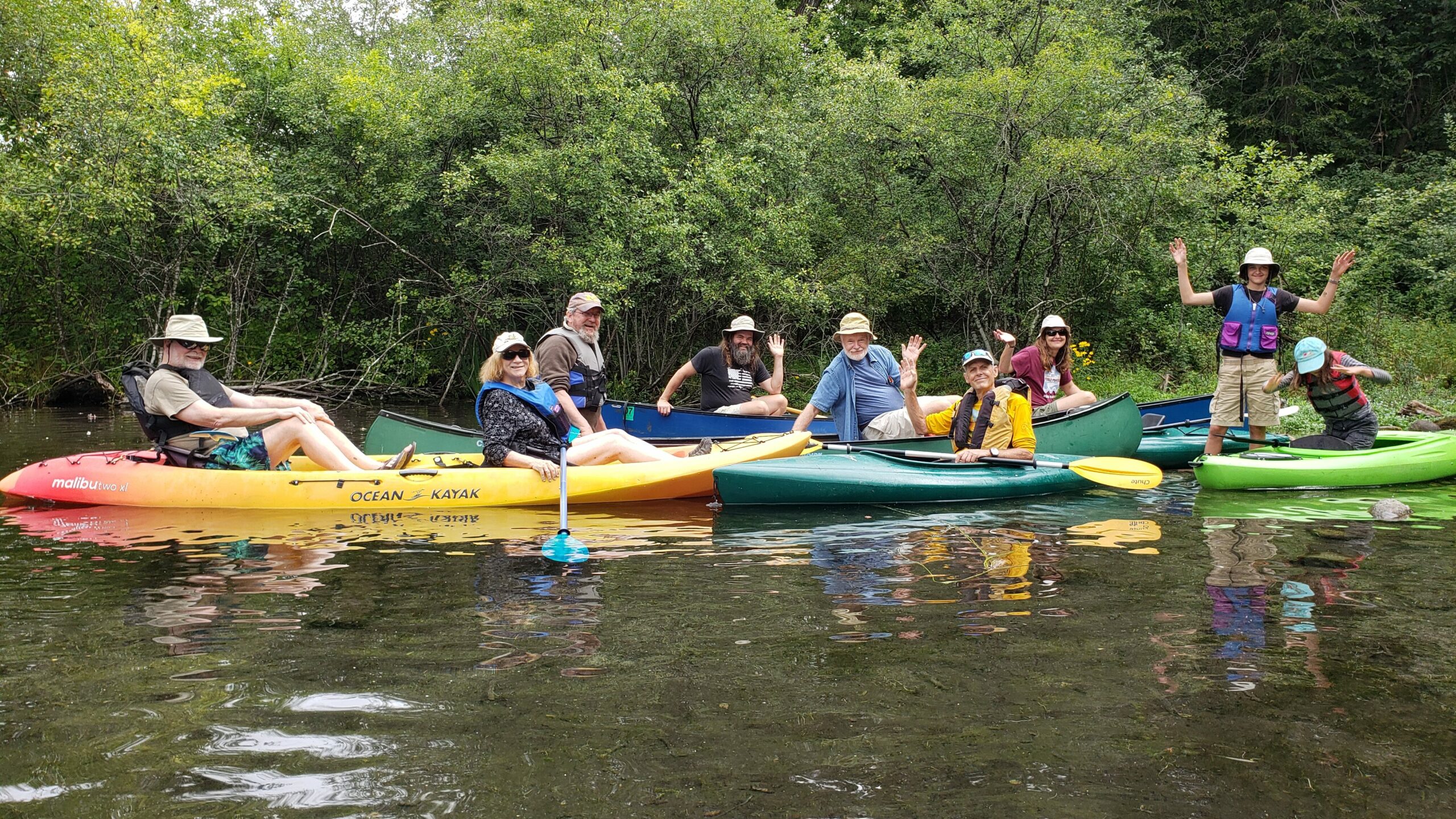 Saturday-Sunday, October 15-16 – Campout at Lake Farm Park! Come for Saturday afternoon, stay for the campfire, stay all night… you choose. Oh, and pray for good weather.
Saturday, October 8 – Zoom Event: Cooking with Rev. Karen – click for more info 6:00 – 8:00 p.m. She'll provide the recipe and we'll cook, then eat together via zoom. See your weekly email for zoom link.
Sunday, October 2 – BYOP (Bring Your Own Picnic) to green space behind our building for our last picnic of the year, following Sunday Service