On Sunday, June 25, 2017 at 3pm, Trevor and Rose Stephenson will host a musical afternoon soiree at their home (5729 Forsythia Place, west side of Madison).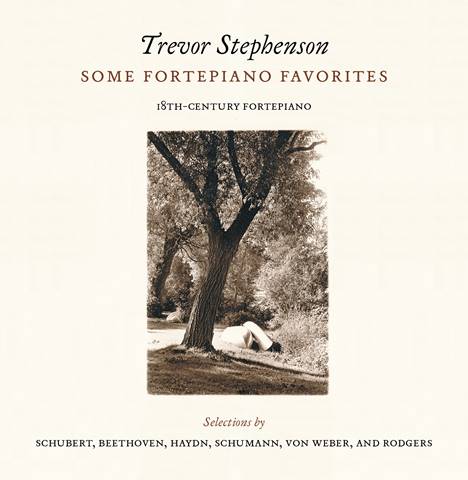 Trevor will perform favorite pieces from his new CD "Some Fortepiano Favorites" on his 18th-century fortepiano—Mozart, Haydn, Beethoven, Schubert, and others; and he'll close with a set of Irish tunes and jigs!
Delicious treats and drinks served!
Suggested Donation: $30 – to James Reeb Unitarian Universalist Congregation. Questions or to reserve tickets, please contact Mary Anglim, or call 249-0031.