This Sunday Jan 22, 2023
"Every Body is Sacred" with Rev. Karen – SisterSong, one of the foremost Reproductive Justice organizations in the country, defines Reproductive Justice as "the human right to maintain personal bodily autonomy, have children, not have children, and parent the children we have in safe and sustainable communities." On this 50th anniversary of the Roe v. Wade ruling that states may not regulate abortion, we'll explore how UU values support reproductive justice.
Children and Youth – RE classes will be held during today's service.
Donate to Share the Plate – The recipient for Jan. 22 and 29 will be the UUA Disaster Relief Fund, which provides flexible support for congregations affected by natural disasters. This Fund is part of a covenant between the UUA and congregations, between congregations who give generously and those in need, and with our community partners. Through aiding our congregations, their members and their community partners, we are able to embody our faith and values. Recently requests have come from California where heavy rains, high winds, and fallen trees caused significant damage to church buildings.
Shared Music This Week – Click for more info about music
"Awake the Sacred Fire" by Bernice Martin, harmony by Heather Pierson
Hymn #1053 "How Could Anyone"
Hymn #1008 "When Our Heart Is in a Holy Place"
Special Discussion 4-6pm on Zoom "Racial Justice at JRUUC- a Facilitated Discussion" (See your weekly email or Friday email for Zoom link) Part of the 8th Principle Team's activities
---
---
New Email for Submitting Announcements – news@jruuc.org
NOTE: Deadline for Announcements is Tuesday at 10 p.m. Submit announcements for the website any time. Please send your announcement to this new email address: news@jruuc.org. Please specify where you would like it listed by writing Sunday Announcement and/or Weekly and/or Website in the subject line of your email
---
This Week at Reeb: (check weekly email for zoom links)
Save the Date…
---
---
Our January Theme: The Path of Finding Our Center
Our January theme invites us to cultivate calm and peace- and to invite unrest and discomfort in our work to create calm and peace in the world. In this space, you'll find a new invitation into reflection on our monthly theme every week.
Check-in question: What three things most moved you toward your center this past year?
Inner peace doesn't come from getting what we want, but from remembering who we are. — Marianne Williamson
---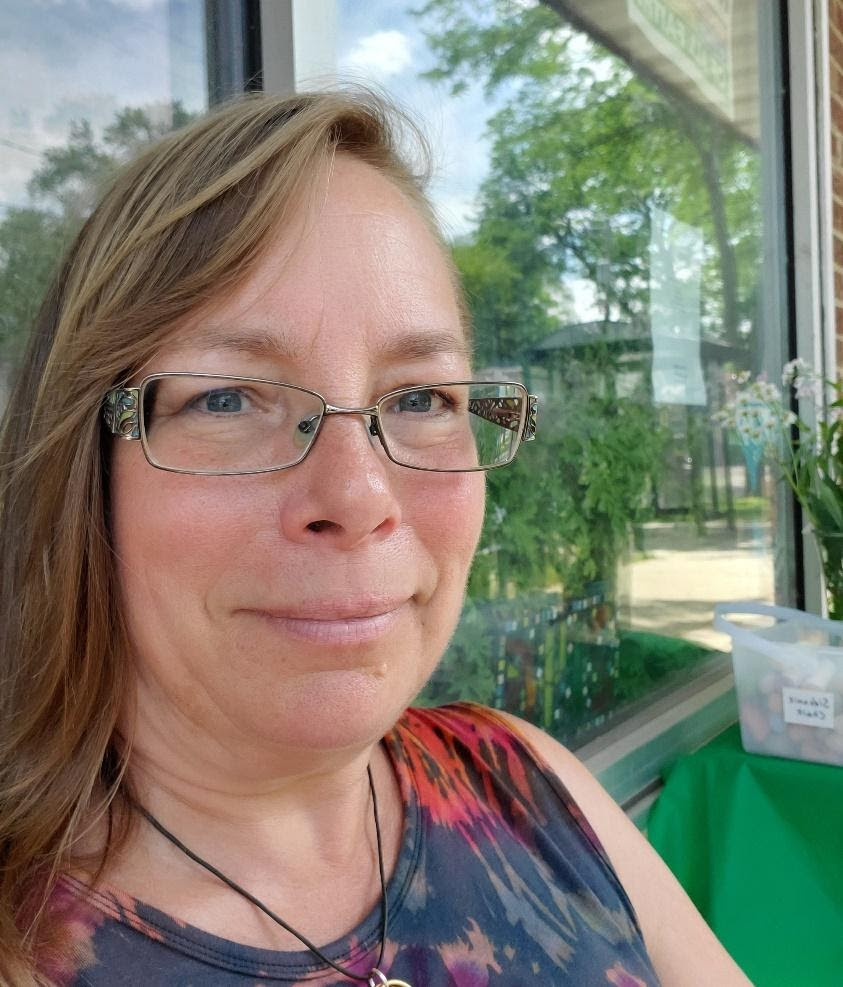 ---
---
---
How was the audio and video last Sunday?
We've been trying out our new AV system during Sunday worship, and would like to hear about your in-person or virtual experience. Please email Rev. Karen with your feedback.
Help make worship happen!
Your Worship and Music Team is continually looking for people to serve as Worship Associates and Tech Wizards. We've simplified zoom hosting and it is now done in the sanctuary, along with audio-visual work! Please email Rev. Karen with your interest or questions.
---
Small Group Ministry – See your weekly newsletter for Zoom links
Wednesday – Meditation Group 6:30-7 on zoom
Thursday – Sacred Breath Choir – 7pm
Sunday – Octavia's Parables Reflection Group 1-2 (on zoom)
Monday – Journaling Group – every other Monday, 7-8 on zoom or in person. Next meeting is 1/30, contact Jean Skinner.
Click here for group descriptions
---
---
---
---