---
Click here for the "web version" of the weekly email
---
This Sunday February 12, 2023
Love at the Center with Rev. Karen Armina – The Article II Study Commission has submitted their draft revision to our UUA Bylaws, which includes changing our Principles and Sources to "Values and Covenant" and "Inspirations." Their charge from the UUA Board of Trustees to do this work said "Our commitment to personal, institutional and cultural change rooted in anti-oppression, anti-racism, and multiculturalism values and practices is love in action, and should be centered in any revision of Article II." This morning, we'll explore how putting love at the center might impact us and our faith tradition.
Children and Youth – This week will be an all ages service with children and youth joining us in the service.
Donate to Share the Plate – The Share-the-Plate this week will go toward purchasing illustrated English dictionaries for each of the 54 public schools in Madison. This fundraiser was organized by JRUUC member Virginia Scholtz, who volunteers at Sherman Middle School with immigrant students who are learning English. Having a dictionary with pictures goes a long way when helping students completely unfamiliar with English. Her goal is to give one reference copy and one lending copy to each school to help these students and their families.
Shared Music This Week – Click for more about music
---
---
New Email for Submitting Announcements – news@jruuc.org
NOTE: Deadline for Announcements is Tuesday at 10 p.m. Submit announcements for the website any time. Please send your announcement to this new email address: news@jruuc.org. Please specify where you would like it listed by writing Sunday Announcement and/or Weekly and/or Website in the subject line of your email
---
This Week at Reeb: (check weekly email for zoom links)
Save the Date…
Feb. 18th 6:15pm – First Unitarian is having a spaghetti dinner to fundraise for Starlings women's youth volleyball team. Any youth interested in volunteering with the dinner or set up should contact Genevieve. Or…join us for spaghetti!
Feb 26th – 4-6pm – Monthly discussion group starts – Building Our Racial Awareness
Board Listening Session – Virtual: Wed 01-Mar-2023 at 7:30 pm
Board Listening Session – In- person: Sun 05-Mar-2023 after service, 11:30 am
---
---
Our February Theme: The Path of Love
Our February theme invites us to explore the many ways love shows up in our lives, and how we show up in its name. In this space, you'll find a new invitation into reflection on our monthly theme every week.
Check-in question: What might happen if you were to ask, "What would love do here?" :
Even after all this time,
the sun never says to the earth,
"You owe me."
Look what happens with a love like that.
It lights the whole sky.– Hafiz
From Rev. Karen: If you haven't had a chance yet, please follow this link to my musings about the exciting process of changing our Principles and Purposes. I'll be talking about this process in worship on Sunday, and I'll be tying in the ways Unitarians, Universalists, and UUs have defined themselves, what has driven the changes in those definitions over time, and our historial relationships with covenants and creeds. Believe it or not, all those things are intertwined in both our history and our current understanding of ourselves. And believe it or not, I'm going to make talking about it interesting and even fun!
---
New This Week
Board Listening Sessions – Save the Date
Virtual: Wed 01-Mar-2023 at 7:30 pm
In- person: Sun 05-Mar-2023 after service, 11:30 am
---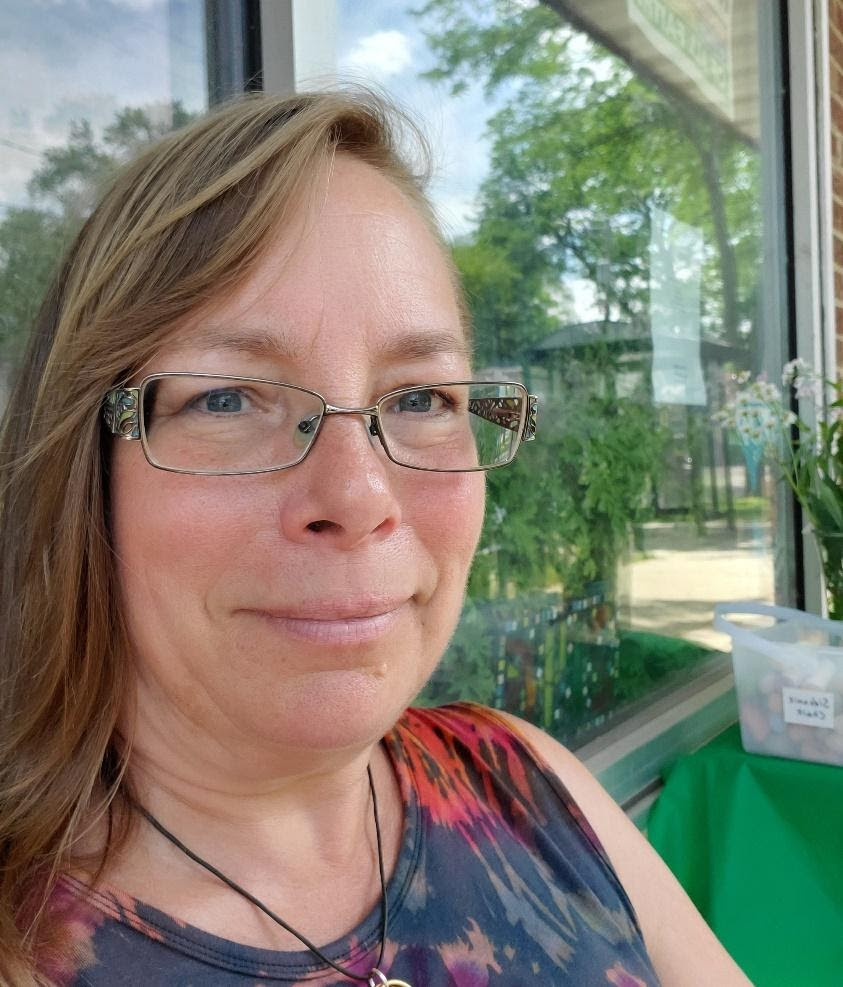 ---
---
---
---
How was the audio and video last Sunday?
We've been trying out our new AV system during Sunday worship, and would like to hear about your in-person or virtual experience. Please email Rev. Karen with your feedback.
Help make worship happen!
Your Worship and Music Team is continually looking for people to serve as Worship Associates and Tech Wizards. We've simplified zoom hosting and it is now done in the sanctuary, along with audio-visual work! Please email Rev. Karen with your interest or questions.
---
Small Group Ministry – See your weekly newsletter for Zoom links
Wednesday – Meditation Group 6:30-7 on zoom
Thursday – Sacred Breath Choir – 7pm
Sunday – Octavia's Parables Reflection Group 1-2 (on zoom) –
Monday – Journaling Group – every other Monday, 7-8 on zoom or in person. Next meeting is 2/13/23, contact Jean Skinner.
Click here for group descriptions
---
---
---
---
---