This Sunday 10/2/22 –
Donate to Share the Plate – Briarpatch Youth Services, whose mission is strengthening the lives of youth and families. Their Teens Like Us program provides support and education for lesbian, gay, bisexual, transgender, and queer youth ages 13-18.
---
If you don't receive our weekly newsletter yet, you can sign up here.
---
Covenant Groups Forming – Last Week to Sign up – See this brochure. Sign-up here.
Small Group Ministry – descriptions of groups – see your weekly newsletter for Zoom links
Wednesday – Meditation Group 6:30-7 on zoom
Thursday – Sacred Breath Choir 7:00 in person with virtual option (see description)
Sunday – Octavia's Parables Discussion Group 6-7 on zoom
Monday – Journaling Group (every other Monday, meets next 10/10) 7-8 on zoom
---
Coming Up…
Sunday, October 2 – BYOP (Bring Your Own Picnic) to the green space behind our building for our last picnic of the year, following Sunday Service
Saturday, October 8 6pm – Virtual Dinner Party: Cooking With Rev. Karen on Zoom! – click for details – Click here for the recipe for vegan and gluten free cabbage soup. See your weekly email for the zoom link.
Saturday-Sunday, October 15-16 – Campout at Lake Farm Park! Come for Saturday afternoon, stay for the campfire, stay all night… you choose. Click for more details.
Saturday, November 5 10:00-2:30 – Exploring Membership Class at JRUUC, including lunch.  If you're thinking about joining our congregation or simply want to learn more about Unitarian Universalism, the history of James Reeb, and what it means to be a member here, please join Rev. Karen and representatives of the Membership Team for this one-day, in-person event! Registration is required, so contact Mary Wagner or Rev. Karen to sign up or fill out the form on this page. Registration deadline is November 1.
Nov. 12th – Reeb Rave – Party, Dinner, Auction, Fundraiser, Community Builder – We are ready to receive your donations, expertise, time & ideas! We encourage you to offer items and experiences that help us build connection and community – gatherings, excursions, homemade food and goods, artwork, services, lending, lessons etc. Every year we learn a little more about each other through these exchanges and build more Beloved Community. Other donations are also very welcome! If you aren't using it anymore, it might become a treasure for someone else. That's another form of connection too. Feel free to include a little background on items you offer. Examples from previous years are at the link above. Join us!
---
Minister's Availability – In person and zoom hours on Tuesday, and in person hours on Fridays
Events Calendar (click for complete calendar)
---
Social Justice Update – click for details
Collecting items at Reeb for those experiencing homelessness
8th Principle and Reeb
UU the Vote – Local action and WUUSAN
JRUUC Works for Justice! – Signup for emails
Religious Education and Family Ministry Update – click for details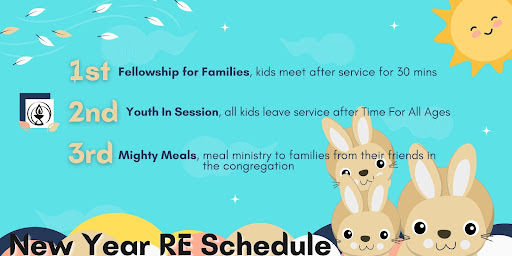 New Activities Schedule for Children, Youth & Families – starts this Sunday
A letter from Mandy about upcoming changes
Help needed for Busy Hands table during services
Music and Choir Update – click for details
Regular rehearsals began September 8th, Thursdays at 7 – new folks are welcome, email Heather if it is your first time coming
Other music interests? Share them with the congregation!
Music this week: If I were Brave, How Can I Keep from Singing, Sing Your Spirit Home
Membership Gatherings – click for details
---
Inspiration
Our October Theme: The Path of Courage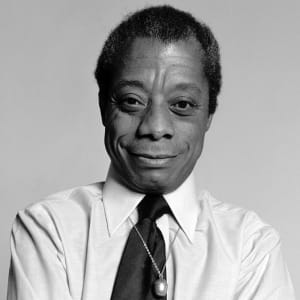 Our October theme invites us to recognize and celebrate the many acts of courage it takes to live as our full selves. In this space you'll find a new invitation into reflection on our monthly theme every week.
Check-in question: What is the greatest act of courage that you directly witnessed? And how did it change you?
It took many years of vomiting up all the filth I'd been taught about myself and half-believed, before I was able to walk on the earth as though I had a right to be here. – James Baldwin
Rev. Karen's Musing for this week – Prairie Connections and "Church"
---
NOTE: Deadline for Announcements is Tuesday at 10 p.m. Submit announcements for the website any time. Please send your announcement to office@jruuc.org and specify where you would like it listed by writing Sunday Announcement and/or Weekly and/or Website in the subject line of your email.
---
8th Principle Work
UU the Vote
Side With Love – social action
UUA News
---
---